Stress-Free, Professional Moving Services
GARBAGE REMOVAL

FURNITURE DELIVERY

PACKING

BOXES

ESTATE CLEAN-UP

FURNITURE SET-UP

PIANO MOVING

CRATING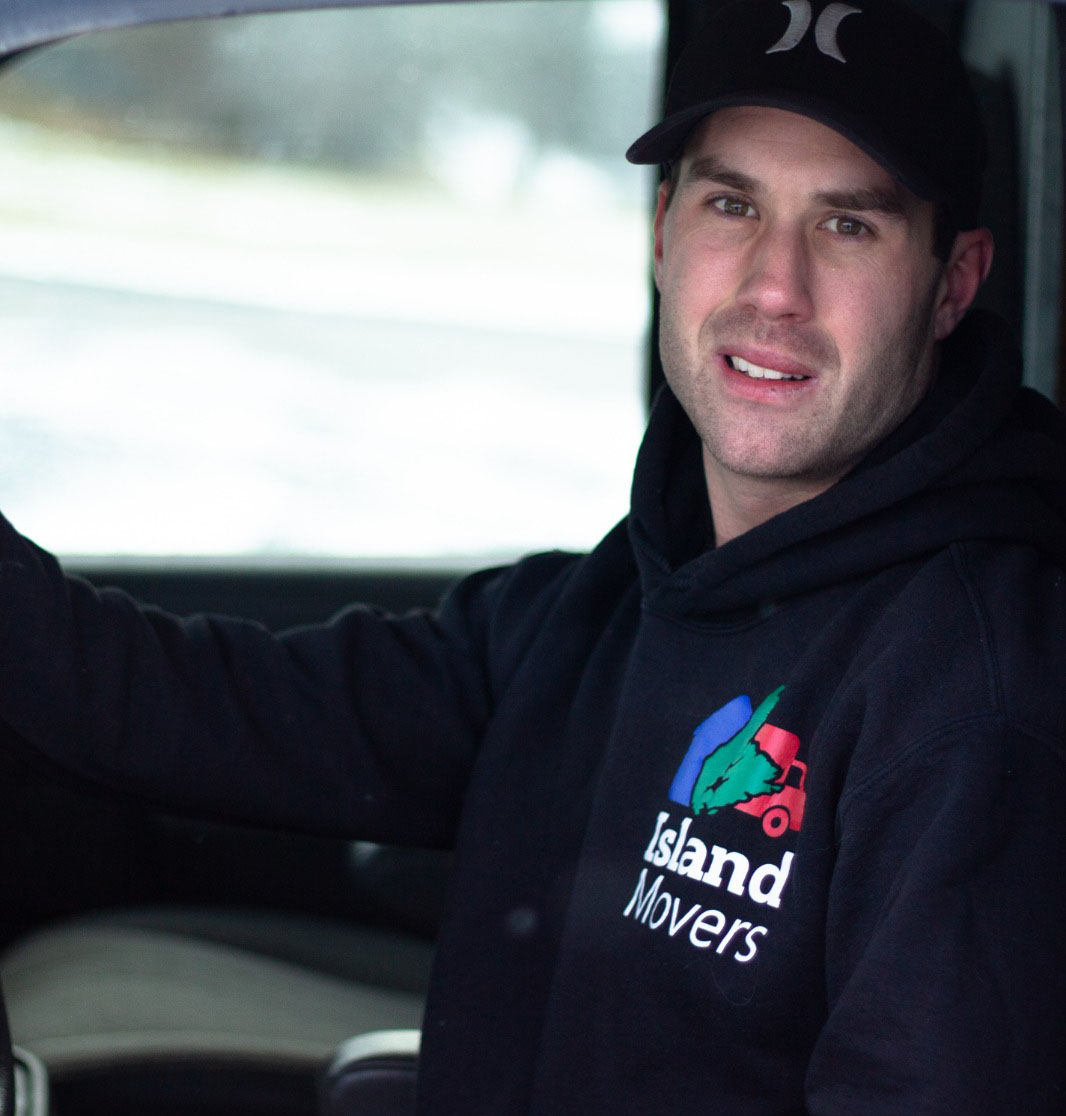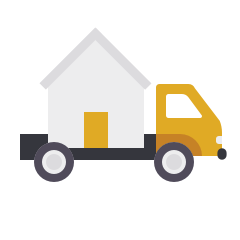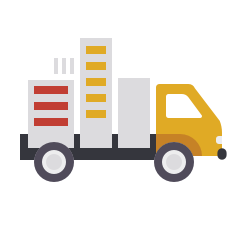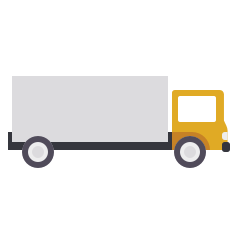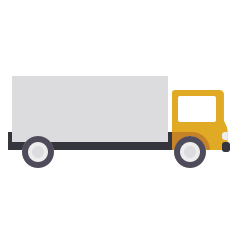 We cover all of Cape Breton Island, Halifax, New Brunswick, PEI, NFLD, Ontario & Quebec!
Personalized Services For Every Type of Move
With 4 fully equipped moving trucks we can handle all of your local and long distance moves. We have over 7 years experience in the moving industry, and we can assure you that your next move will be a stress free one.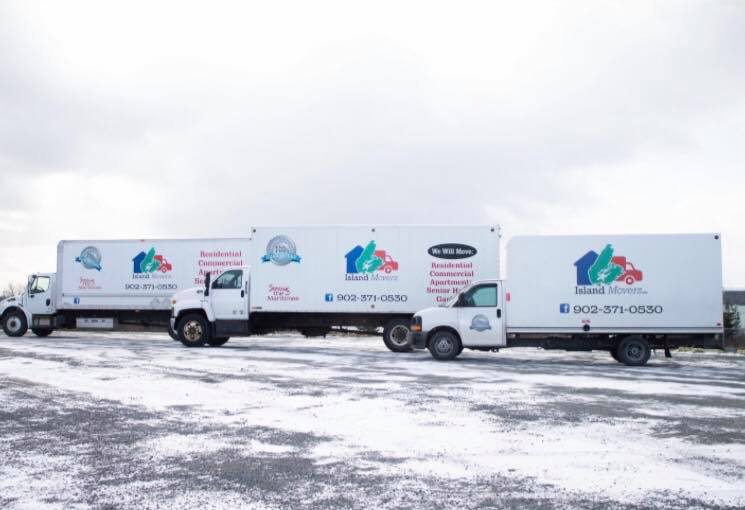 Voted Top 3 Best Moving Companies in Cape Breton
https://threebestrated.ca/moving-companies-in-cape-breton-ns
"Expert recommended Top 3 Moving Companies in Cape Breton, NS. All of our moving companies face a rigorous 50-Point Inspection, which includes everything from checking reviews, ratings, reputation, history, complaints, satisfaction, trust and cost to the general excellence. You deserve only the best!"
Best Buy and Efficiency Nova Scotia trusts us to make their deliveries within Cape Breton, and so can you…all over the Atlantic provinces!
Get in Touch
(902) 371-0530
islandmovers2016@gmail.com
Open Hours
Mon-Fri: 8:00 AM – 5:00PM
Sat: 8:00AM – 12:00PM
Our Office
2007 New Waterford Hwy
South Bar, N.S.
B1N-3H6
What we Do
Local Movers
Long distance Moving
Packing service
Storage Services
Moving Insurance
Business Moves
Get Moving with your FREE quote!