Storage Solutions
Island Movers seen the demand for self storage facility and made the move to proved safe, clean, and dependable storage solutions as of October 1st 2020.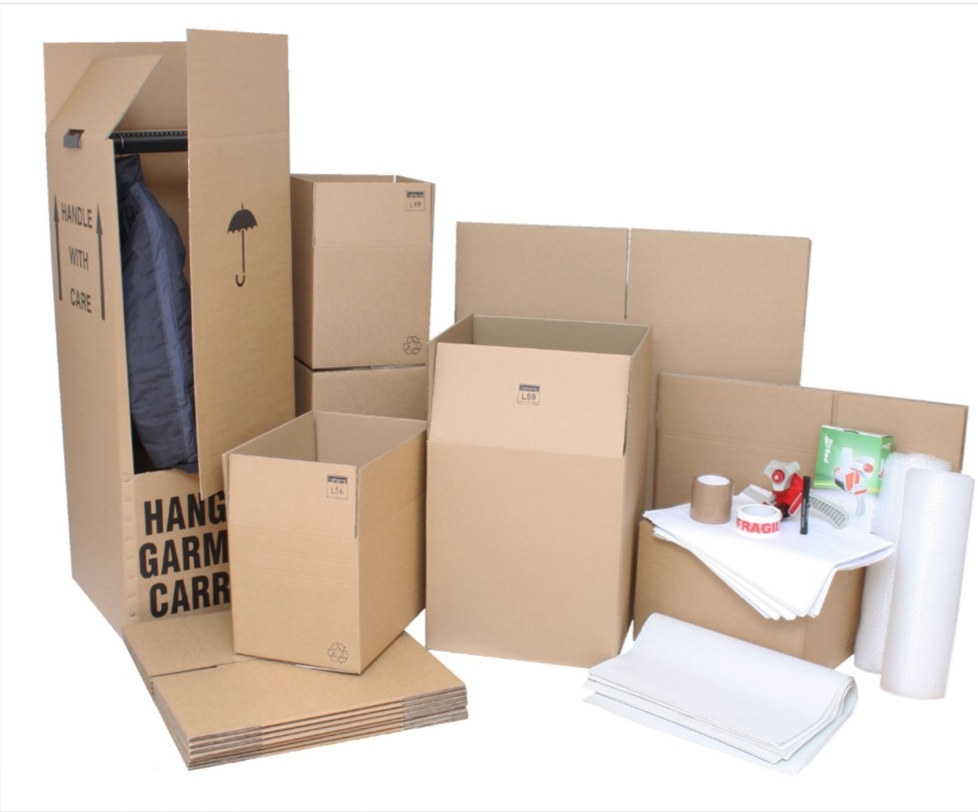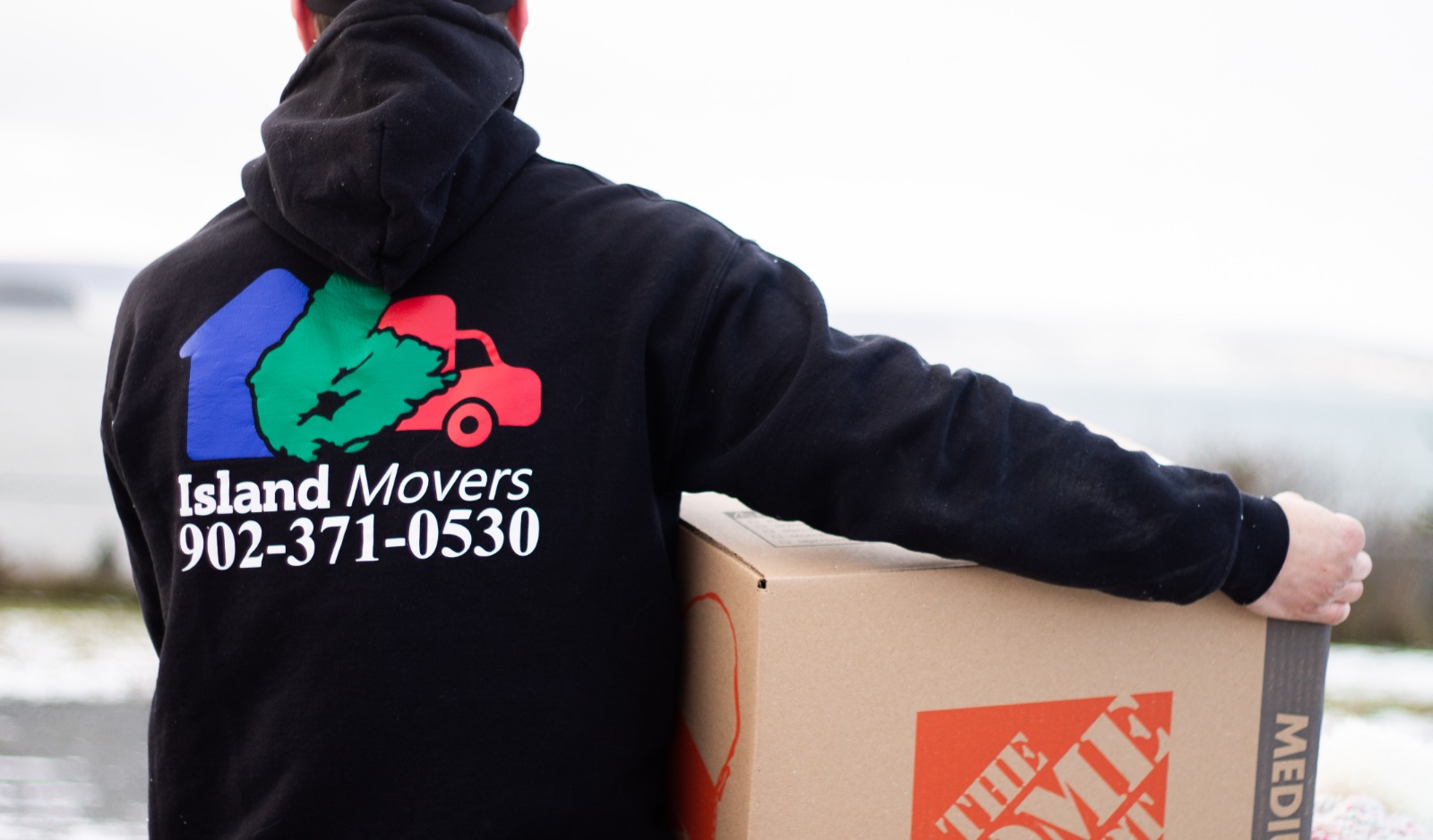 We are proud to be able to offer our own storage.
This newly constructed building is only 4 years old. It has 54 units and each has its own alarm. Our property is video surveillance and alarmed 24/7 and h
eating is available in all main building units.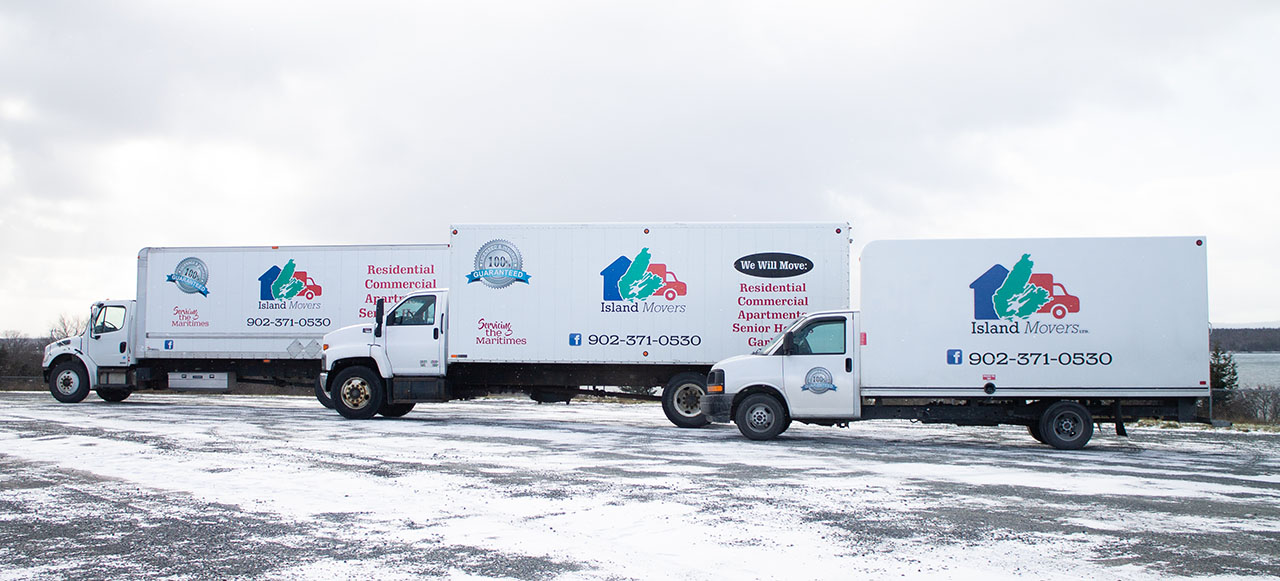 Get in Touch
(902) 371-0530
islandmovers2016@gmail.com
Open Hours
Mon-Fri: 8:00 AM – 5:00PM
Sat: 8:00AM – 12:00PM
Our Office
2007 New Waterford Hwy
South Bar, N.S.
B1N-3H6
What we Do
Local Movers
Long distance Moving
Packing service
Storage Services
Moving Insurance
Business Moves
Get Moving with your FREE quote!