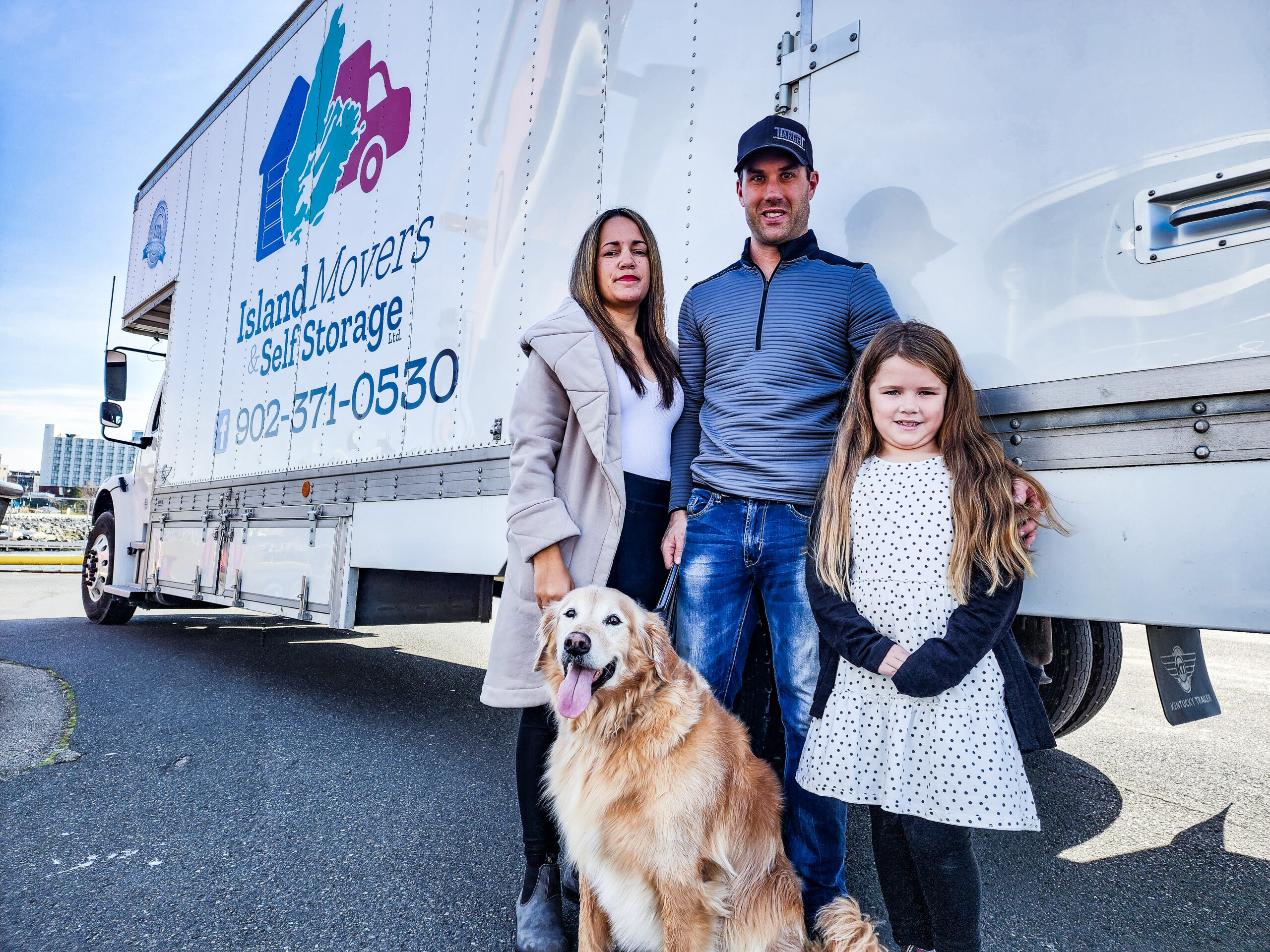 My name is Jeffery Briand. I'm from White Point, Cape Breton, and now reside in Sydney with my fiancée Paige and our daughter Lyla. Before becoming a business owner, I held a career in mechanics for 7 years, while doing small moves in the evenings with a pickup truck. 
Finally, in 2015 as the demand grew for a moving business, I left mechanics and started Island Movers Ltd., starting out with one 20ft trailer. With growing support of our community, we now have 4 moving trucks to support your move.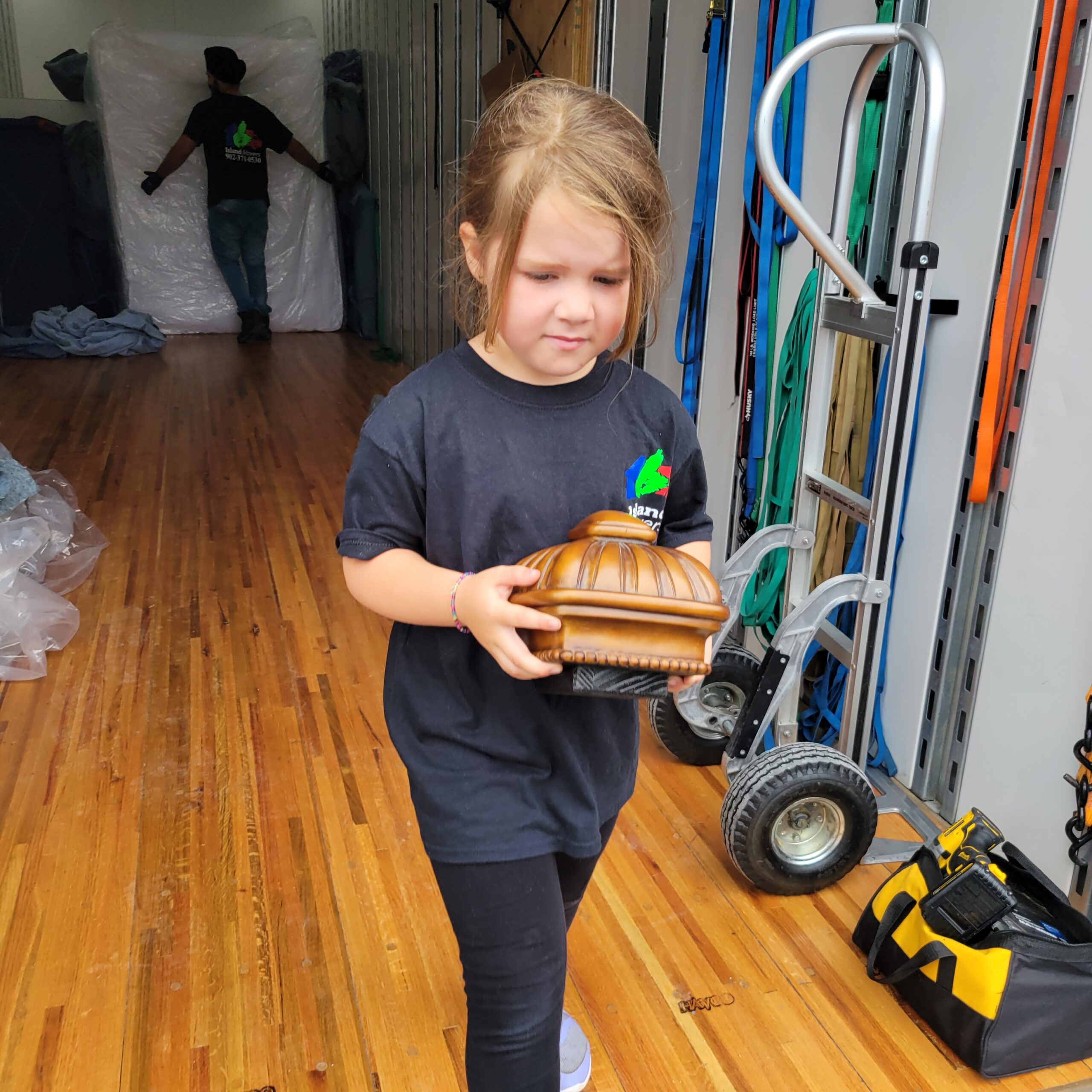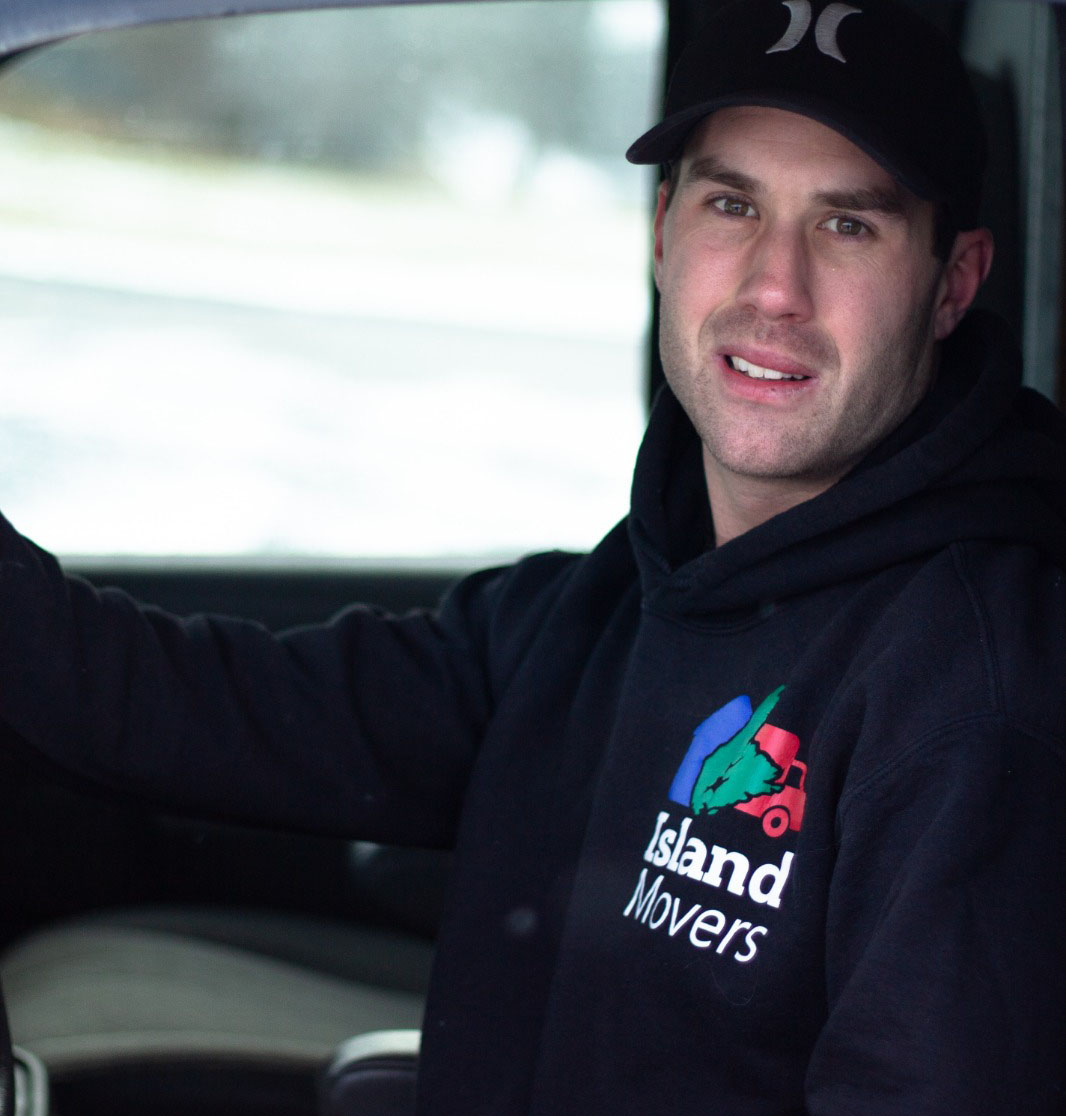 Get in Touch
(902) 371-0530
islandmovers2016@gmail.com
Open Hours
Mon – Fri: 8:00AM – 5:00PM
Sat: 8:00AM – 12:PM
Our Office
2007 New Waterford Hwy
South Bar, N.S.
B1N-3H6
What we Do
Local Movers
Long distance Moving
Packing service
Storage Services
Moving Insurance
Business Moves
Get Moving with your FREE quote!